What is the Ranch?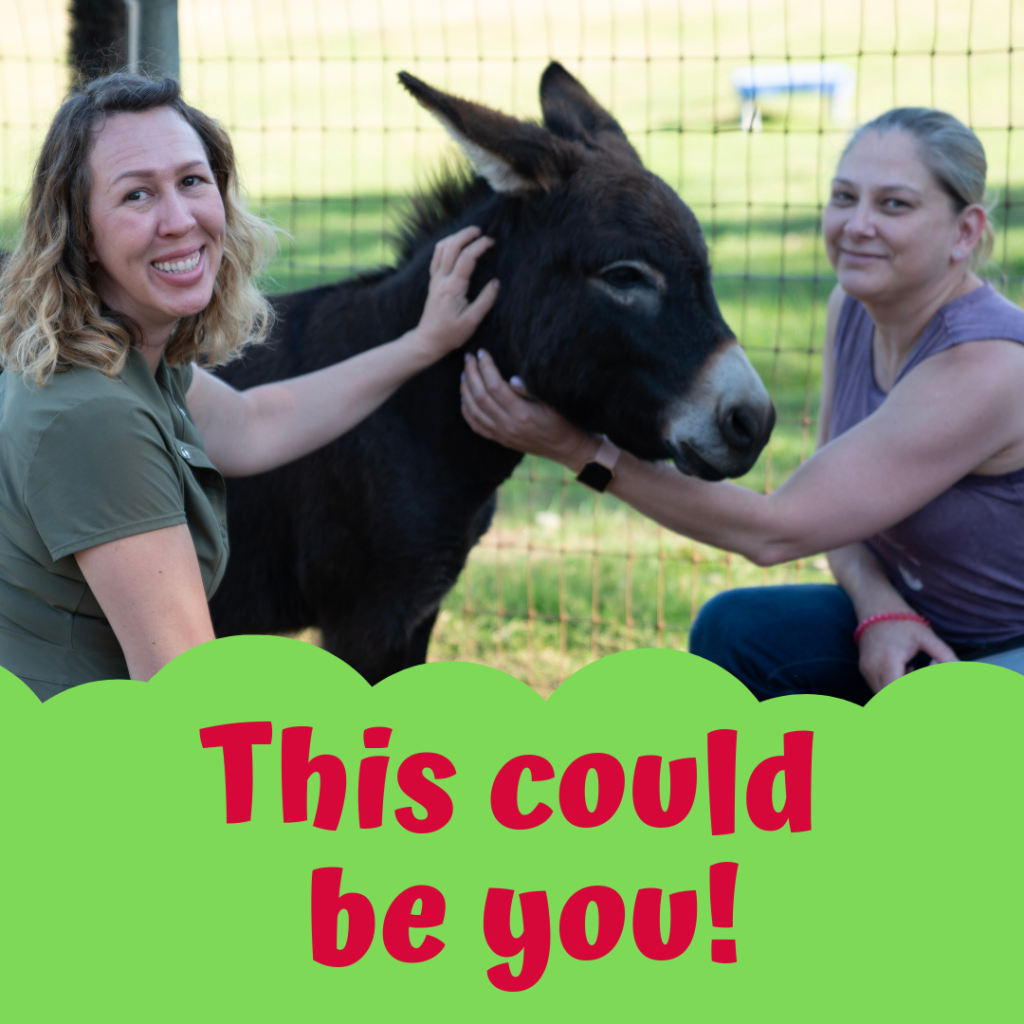 The Ranch is a magical place in Washington state, with spectacular views where all your training dreams will come true. There are adorable goats, alpacas and mini-donkeys just waiting to teach you how to be a better trainer.
And, of course there's Ken Ramirez, who's widely regarded as the best trainer working in the world today. As an attendee of the Convergence of Human & Animal Training and Technology Conference (CHATTcon 2019), you have a special opportunity to come to The Ranch and spend a day with Ken and a small group of other enthusiastic learners.
When you register for the conference you'll get a link to register for the Day at the Ranch to be held on July 19, 2019, the Friday before the main conference at the U of Washington.
The mini-donkeys rush out to their favorite pasture each morning. An area that had to be closed in October last year due to high water. But it's been a mild Fall this year and the pasture is still available in December! #RanchKPCT pic.twitter.com/badqTqF2r7

— Ken Ramirez (@KenKPCT) December 4, 2018
Who can resist this cuteness?
Meanwhile back at the Ranch. Aussie and Beagle. #RanchKPCT pic.twitter.com/yIBtdBZ3Le

— Ken Ramirez (@KenKPCT) November 9, 2018
What's Happening at the Ranch?
Begin your conference experience a day early and join fellow attendees at Karen Pryor Clicker Training's National Training Center, The Ranch. This stunning 13-acre property is located in Graham, Washington, just one hour southeast of the Seattle-Tacoma airport.
Ken Ramirez, a 40+ year veteran of animal care and training, will present two lectures and training demonstrations throughout the day. You'll also have the chance to get a brief taste of trying to train one of the resident mini donkeys, alpacas, or goats!

Location: Graham, Washington – approx ! hour from Sea-Tac airport (attendees responsible for their own transportation – parking available).
Cost: $175.00 per person – Includes snacks, full lunch, 2 Ken Ramirez lectures, and live training sessions.
This is an exclusive offer for attendees of CHATTcon 2019. You must register for the conference in order to get the registration link for this extra special day.
Space is Limited at The Ranch
This special event sold out in less than 2 weeks at our 2018 conference and it's nearly full as of this writing, so sign up right away to get your opportunity for this amazing encounter with Ken and the animals.
We'll update this post when it's full and you can sign up for the waiting list.